Our mission
ACWS is an expert in the operation of drinking water, wastewater and industrial process water treatment systems. We deliver our services throughout Canada serving industries, cities and municipalities regardless their size.
ACWS delivers a wide range of services to support our clients in the lifecycle management of their water and wastewater facilities. Our goal is to ensure continuity of the water services to the population. ACWS answers to specific needs of its clients by offering adapted and flexible services along with direct expertise of its teams dedicated to provide unparalleled services 24/7.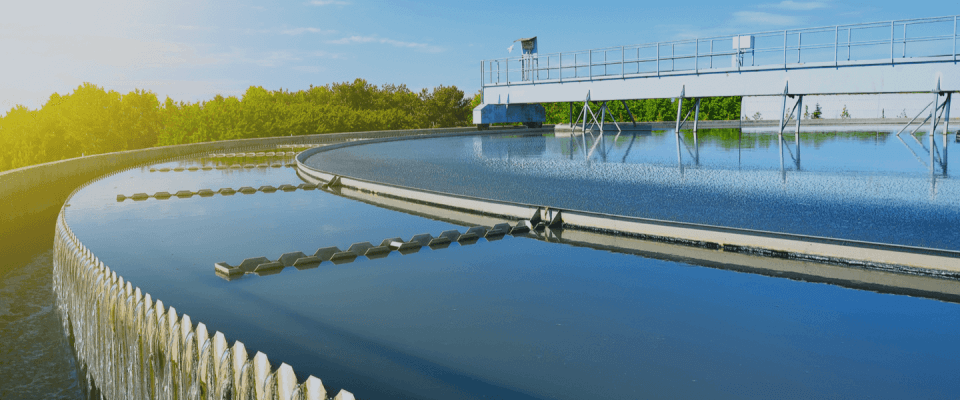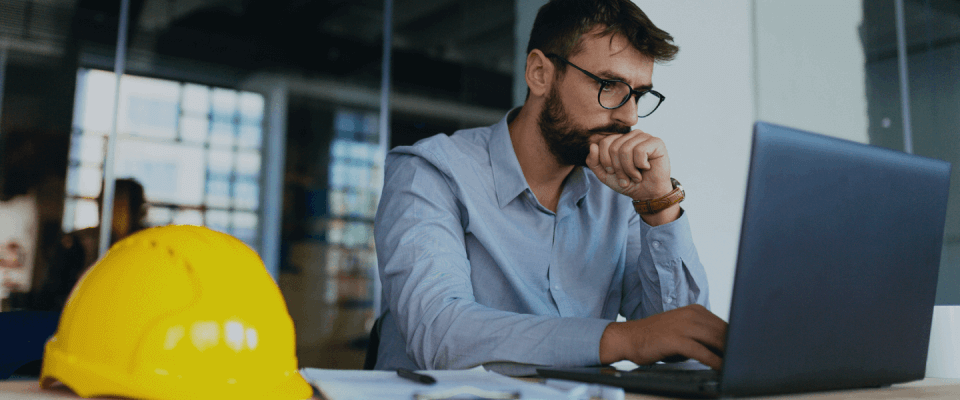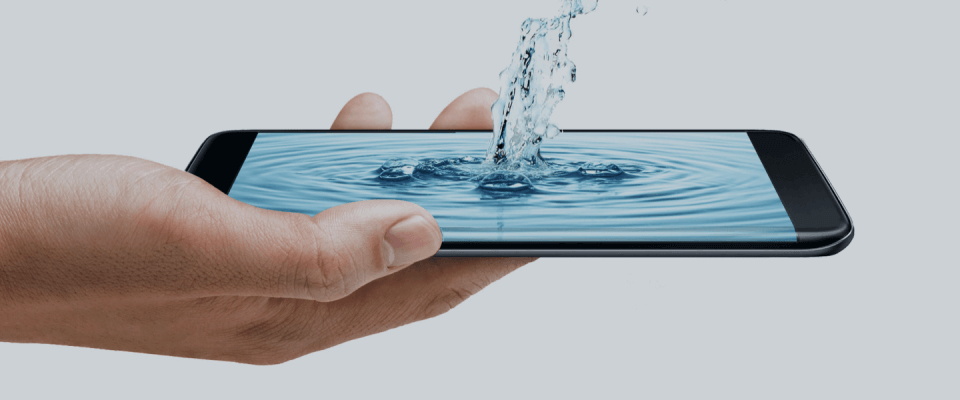 OUR VALUES
At ACWS, We are COMMITted to:
Promoting the Health, Safety and well being of our employees
Meeting and exceeding our contractual and regulatory obligations
Ensuring continuity of our services
Creating sustainable value for our customers and their communities
The "WE COMMIT" program is a participatory framework in which We, as a team, are equally responsible for the respect of our core values. Every employee is therefore the cornerstone to promoting the values of the company and their application.